Sunkist® Blood and Navel Orange Beet Salad

By Joselyne and David

Prep Time: 15 mins
Cook Time: 1 hour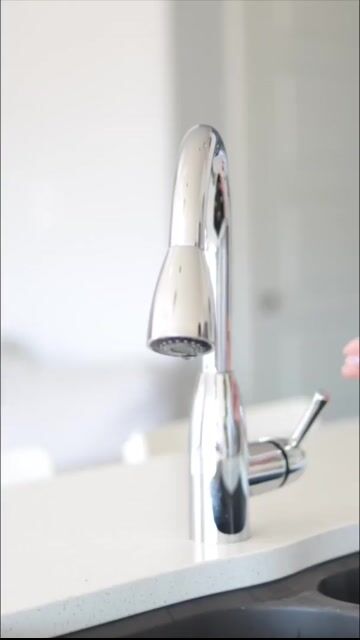 Step 1
Preheat oven to 400°F. Wash beets, leaving some water on skins. Wrap individually in foil; place on a rimmed baking sheet and roast until beets are tender when pierced with a knife, about 1 hour. Let cool.​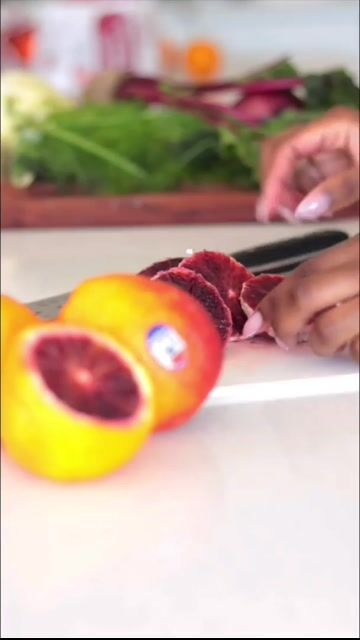 Step 2
Meanwhile, using a sharp knife, cut all peel and white pith from the Sunkist® blood oranges and Sunkist® Navel oranges; discard. Working over a medium bowl, cut between membranes of 2 blood oranges to release segments into bowl; squeeze juice from membranes into bowl and discard membranes. Slice remaining Sunkist® blood oranges and Sunkist® Navel oranges into thin rounds. Place sliced oranges in bowl with the segments. Add Sunkist® lemon juice.​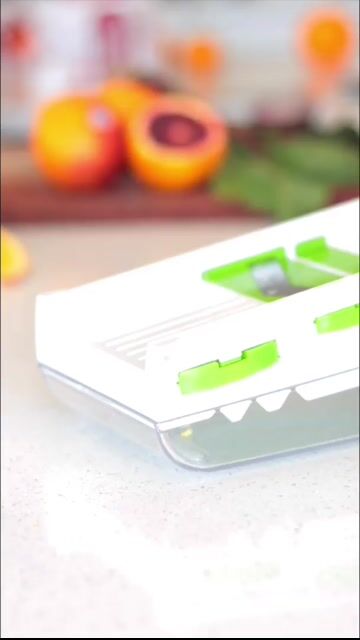 Step 3
Peel cooled beets. Slice 2 beets crosswise into thin rounds. Cut remaining 2 beets into wedges. Strain citrus juices; reserve. Layer beets and oranges on plates, dividing evenly. Arrange fennel and onion over beets. Spoon reserved citrus juices over, then drizzle salad generously with oil. Season to taste with coarse sea salt and pepper. Let salad stand for 5 minutes. ​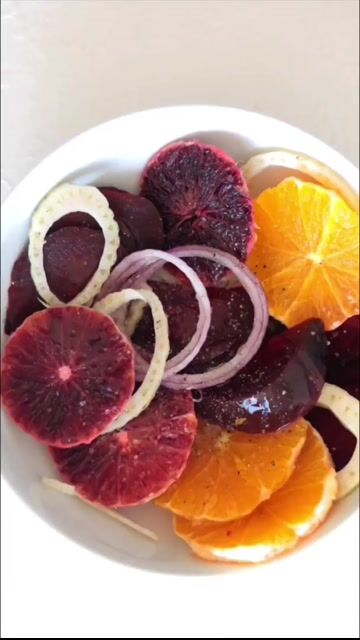 Step 4
Garnish salad with cilantro leaves. ​
"The first time I tried this recipe was at a family BBQ. I remember always skipping the salads, but this one really blew me away. I knew my mom and aunt were good cooks, but this salad shocked me!"
- Joselyne Effa -