To view this recipe in French, click here
Sunkist® Lemon Moroccan Chicken

By Laura and Claude

Prep Time: 10 minutes
Cook Time: 35 minutes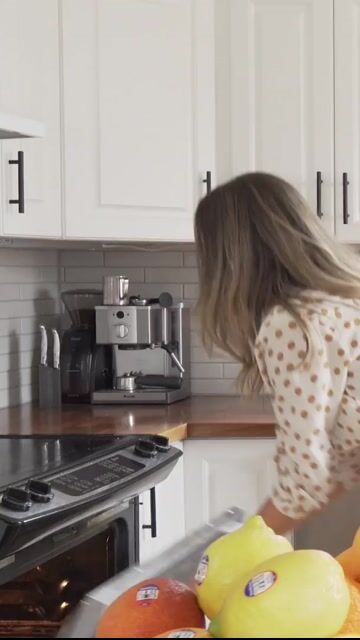 Step 1
Preheat oven to 350F and place rack in the middle.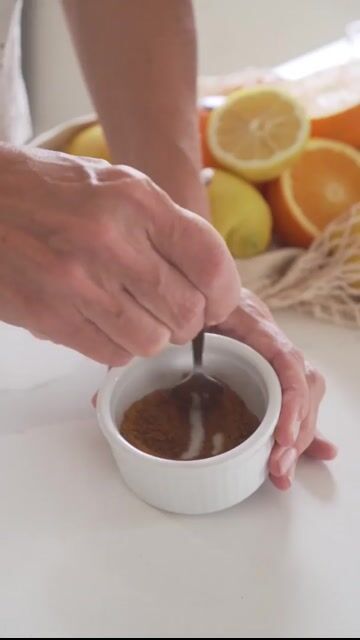 Step 2
Mix spices together: cumin, coriander, cinnamon, turmeric. ​
Season chicken thighs with salt and pepper. Spread the spice mixture on the chicken thighs and distribute well.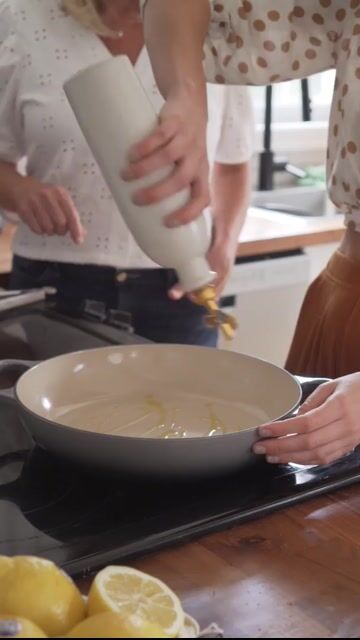 Step 3
In a large pot over medium heat, add olive oil. Sear thighs for 5-6 minutes on each side. Transfer thighs to a plate.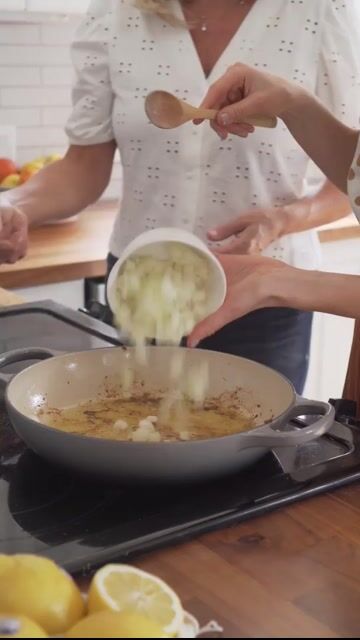 Step 4
In the same pan, add the onion, garlic and sliced Sunkist® lemon and sauté for 3-4 minutes. Then add the pearl couscous and mix well. Add the mustard and mix again.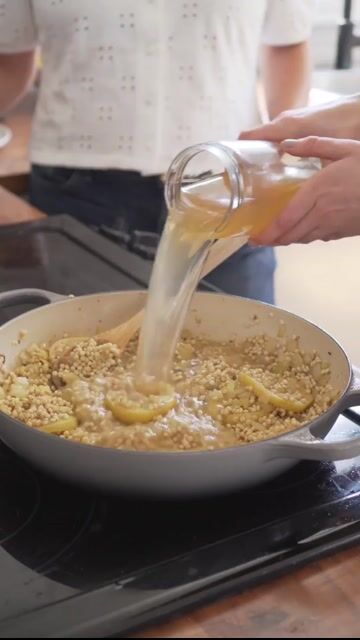 Step 5
Add chicken broth, seared chicken, olives and apricots. Season to taste. Bring to a boil, reduce heat and cover. Place in oven for 20 minutes.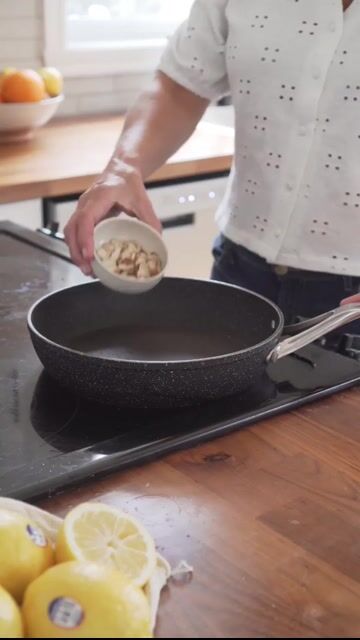 Step 6
Fry almonds in a skillet for 5 minutes.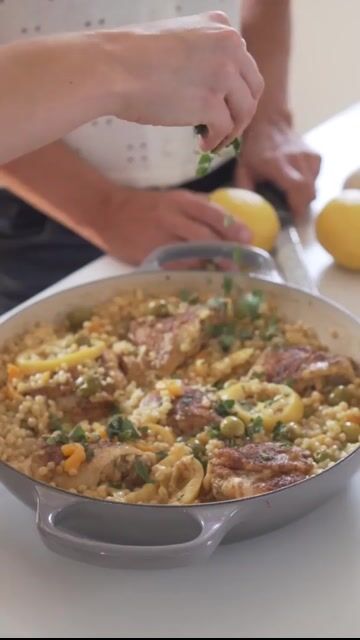 Step 7
Garnish chicken with almonds and fresh herbs.
"My dad loved making this dish for Sunday dinner when I was a kid, and it still brings me back. My version has extra fresh herbs, and I like to serve it over couscous."
- Laura Beaulé -