To view this recipe in French, click here
Sunkist® Navel Orange Upside-Down Cake

By Laura and Claude

Prep Time: 20 min
Cook Time: 40 min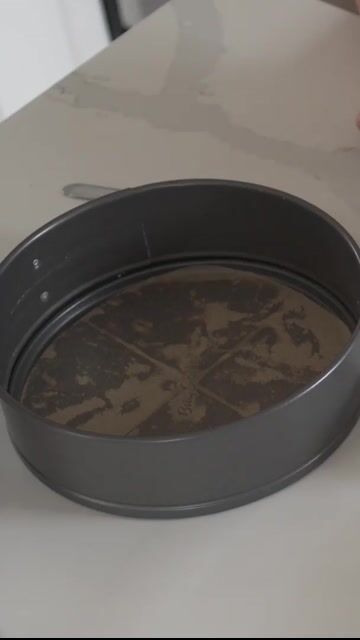 Step 1
Preheat oven to 350F and place rack in the middle. Place parchment paper in a 9-to-10 inch circular pan (with a removable bottom).  ​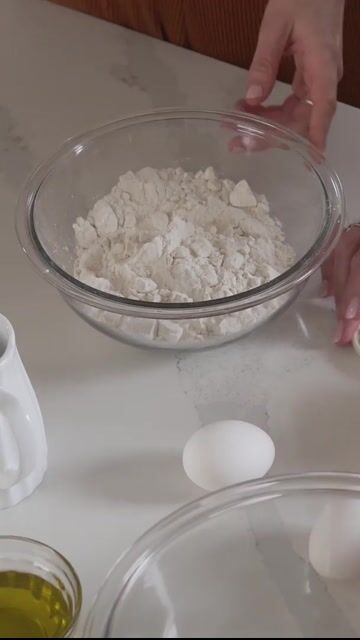 Step 2
Prepare the cake mix. In a bowl, mix the dry ingredients together: all-purpose flour, baking powder and salt. Set aside.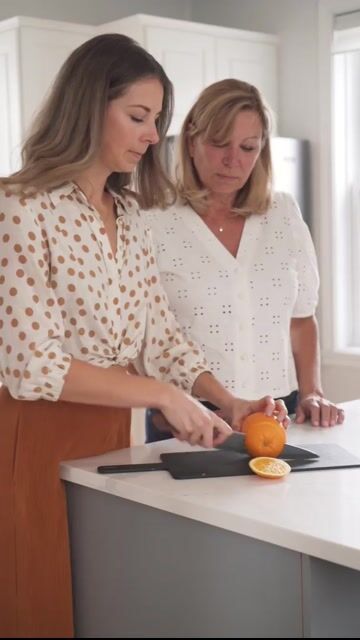 Step 3
Remove the ends of the Sunkist® Navel orange and cut it into cubes. Place the orange cubes in a food processor and pulse for a few minutes to obtain a puree. If necessary, scrape down the sides of the food processor with a spatula. You should get about 1 cup of orange puree.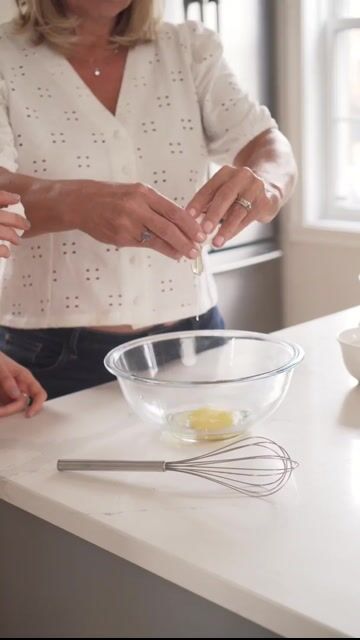 Step 4
In a large bowl, whisk together the eggs and olive oil. Add in the sugar, milk and almond extract. Mix well. Add orange purée and mix again. Set aside.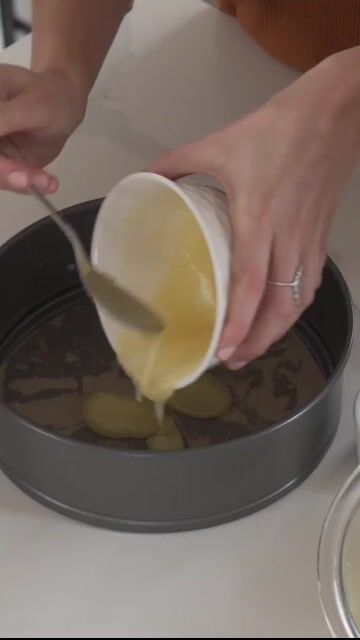 Step 5
Prepare the Sunkist® Navel oranges. Using a knife, remove the peel from the sliced oranges. In a small bowl, add sugar, butter and honey. Melt in microwave for about 20 seconds. Mix well. Brush melted mixture onto bottom of cake pan on parchment paper. Place sliced oranges (without peel) evenly over melted mixture.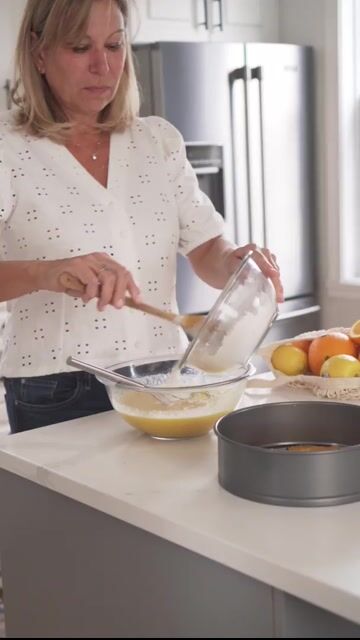 Step 6
Combine dry ingredients with wet ingredients for the cake. Mix well. Pour cake mixture into pan over sliced oranges. Spread evenly. ​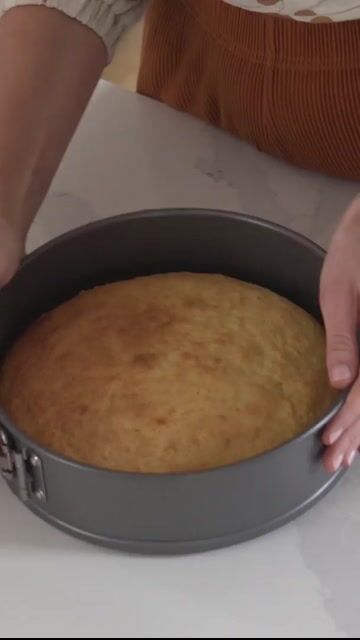 Step 7
Bake for about 45 minutes, until a toothpick inserted in the middle comes out dry. Let cake cool for 1 hour or until completely cool before removing from pan. Remove sides of cake pan. Place a large plate on top of the cake and flip to the order side do the oranges are on top of the cake. Remove bottom of pan and parchment paper. If necessary, brush oranges with melted honey for an even glossier effect.  
"This recipe brings back such great memories with my family. My mom would bake this cake for family dinners and brunches – making any occasion feel extra special."
- Laura Beaulé -