Cardamom-Scented Sunkist® Blood Orange Loaf®

By Shayma and Evren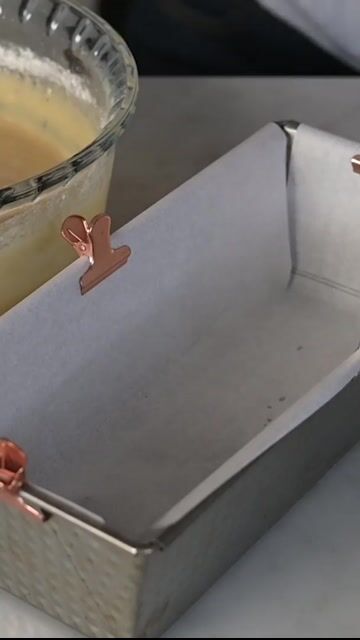 Step 1
Heat oven to 350F. Grease an 8½ x 3" loaf pan and line with parchment paper, leaving a 2-inch overhang on both sides.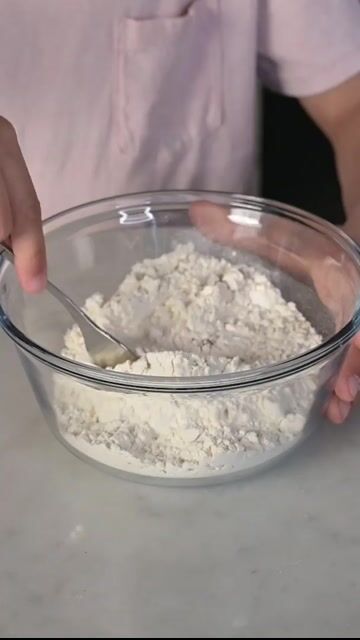 Step 2
In a medium bowl, whisk flour, baking powder, salt, and ground cardamom. In a large bowl, with an electric mixer on medium speed beat eggs, granulated sugar, olive oil, yoghurt,  Sunkist® Blood orange juice, and Blood orange zest until creamy, about 3 minutes. Reduce speed to low  and add dry ingredients. Transfer batter to loaf pan, smoothing top with an offset spatula.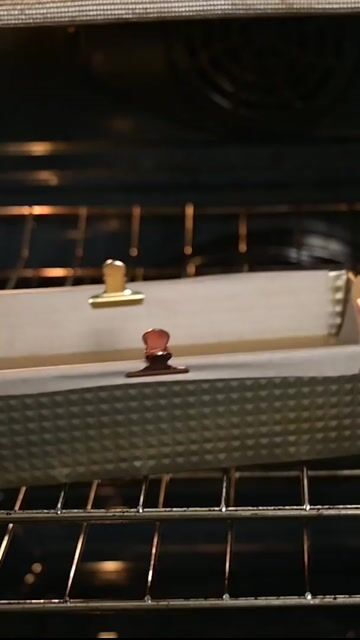 Step 3
Bake, rotating pan halfway through, until cake is bronzed and a tester inserted in the center comes out clean, 55-60 minutes.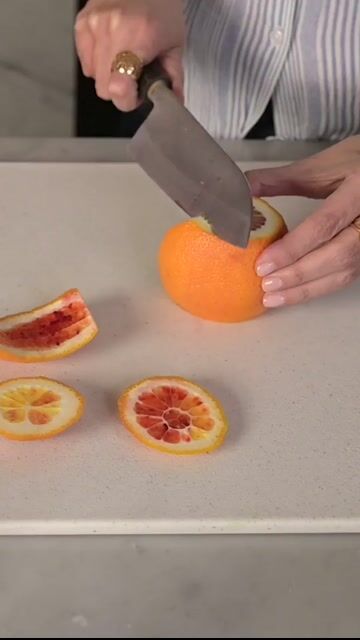 Step 4
In the meantime, using a sharp knife, slice off the top and bottom of 2 Sunkist® Blood oranges. You want the oranges to sit flat on your chopping board. Follow the curve of the fruit and cut the pith and peel off. Slice oranges crosswise into ¼-inch disks. Set aside.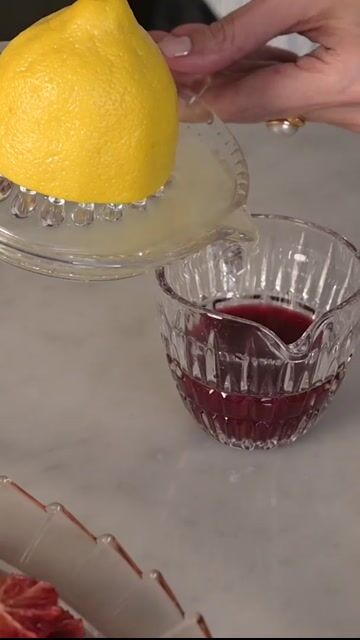 Step 5
Sift confectioners' sugar into a bowl. Strain Blood orange and lemon juice through a fine-mesh strainer. Add juice to confectioners' sugar and whisk until smooth. If necessary, add more sugar to thicken or more juice to thin the glaze.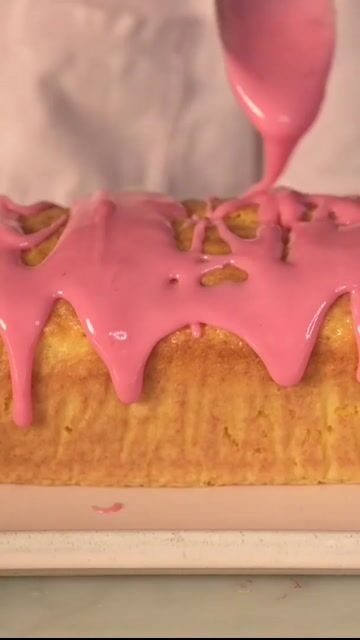 Step 6
Drizzle glaze over cooled loaf cake, (it will drip down the sides). Adorn with 4-5 slices of blood oranges.
"This recipe is influenced by the spices of my Pakistani, Afghan, and Persian heritage. Baking it with my son is a wonderful way for him to learn about his roots. And it doesn't hurt that he adores cardamom and Sunkist® Blood oranges – the stars of this beautiful loaf."
- Shayma Saadat -