Sunkist® Lemon Ricotta Pasta

By Lyndsey & Judy

Prep Time: 10 mins
Cook Time: 20 mins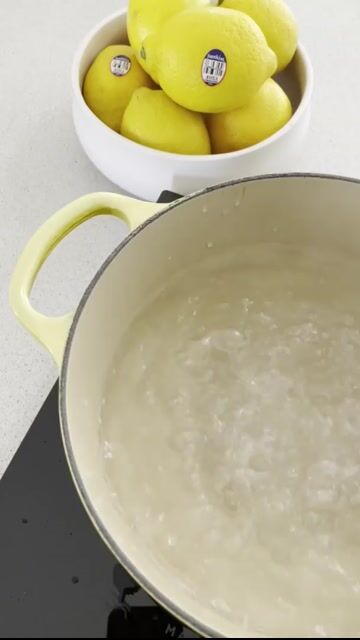 Step 1
Add water to a large pot and bring to a boil. Add a large pinch of salt and pasta and cook 1 minute less than package instructions.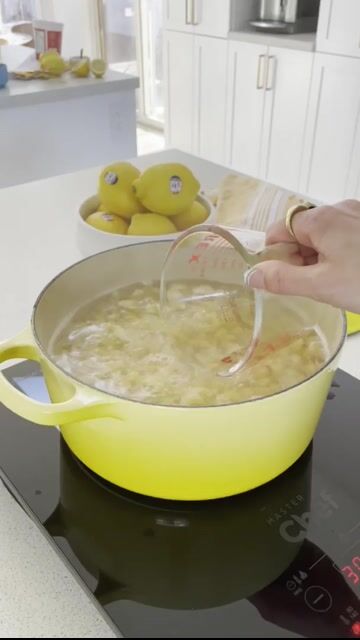 Step 2
Drain pasta and reserve 1/2 cup of pasta water.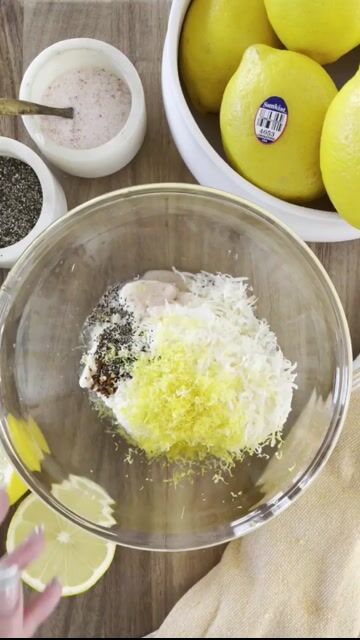 Step 3
Reduce heat to low. In the same pot, add ricotta, Sunkist® lemon juice and zest, parmesan, minced garlic, red pepper flakes, salt and pepper.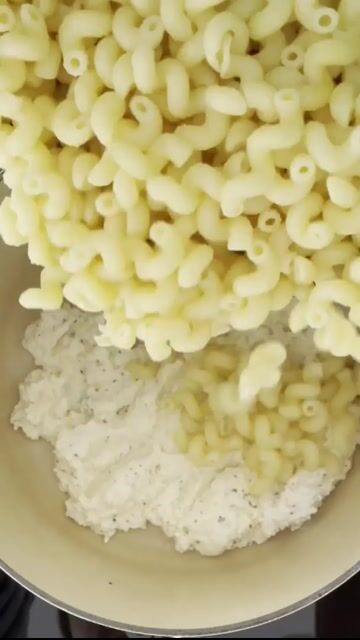 Step 4
Add the pasta back in along with reserved pasta water and arugula. Stir until combined.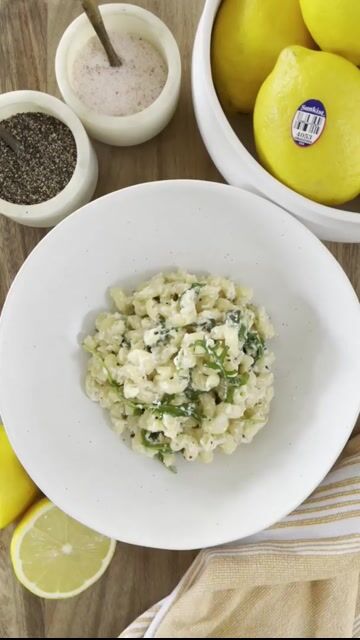 Step 5
Serve and top with a bit of lemon zest and a sprinkle of parmesan.
"This dish is simple, but the California-grown Sunkist® lemons pack so much flavor! My picky toddler will even eat this one, which we all know is a major win!"
- Lyndsey Smith -