Sunkist® Navel Orange Khoresh Porteghal Stew

By Ashkan Hobian

Prep Time: 45 - 60 minutes
Cook Time: 2 hour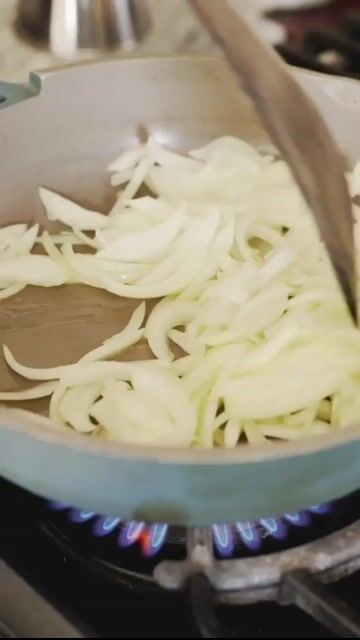 Step 1
Brown onions and chicken pieces in 3 tbsp oil, sprinkle in 1 tbsp flour and mix well. Add orange or tangerine peel, advieh, salt, and pepper. Pour in the orange juice. Cover and simmer for 35 minutes. ​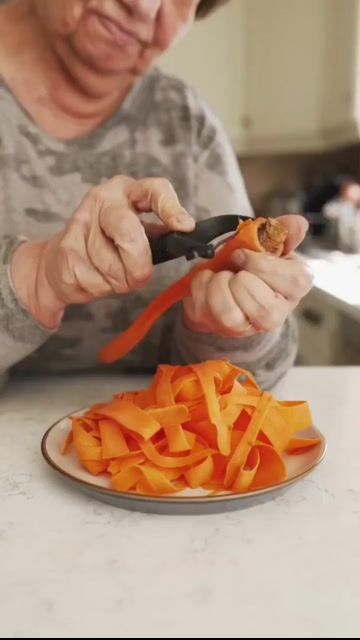 Step 2
Peel the carrots and slice into thin slivers. Sauté in 2 tbsp of oil for a few minutes. Add the carrot to the chicken, cover, and simmer for 1 hour. ​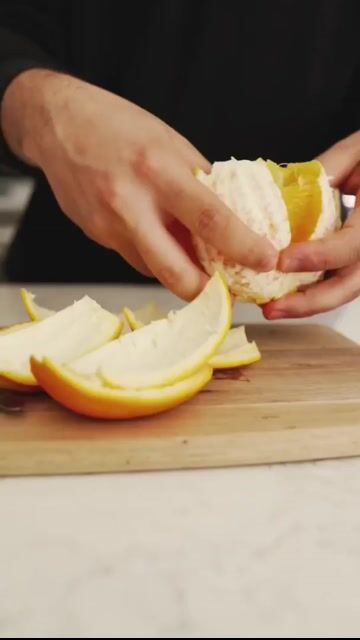 Step 3
Peel the oranges, separate them into segments, and peel the membrane from each segment.​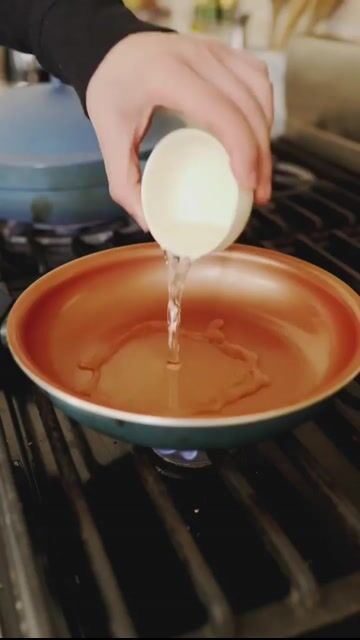 Step 4
In a saucepan, combine the vinegar, lime juice, sugar, and saffron water. Mix well and simmer for 10 minutes over low heat. Remove from heat and add the orange segments and set aside to macerate for 10 minutes. ​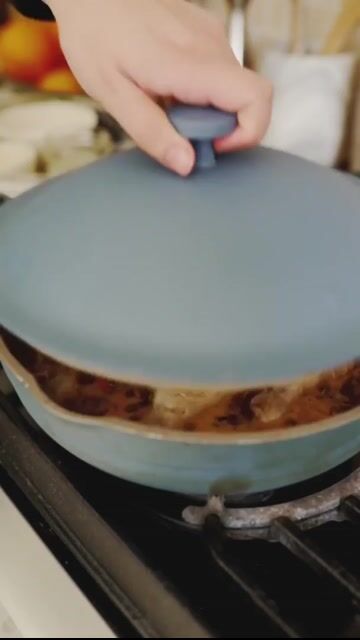 Step 5
Transfer the stew to a deep ovenproof casserole, carefully arrange the orange segments with the sauce on the top, cover and place in a warm oven until ready to serve. ​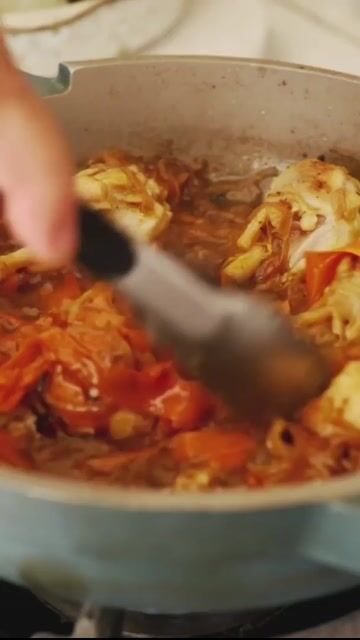 Step 6
Check to see if the chicken is tender. Taste and adjust seasoning. Add more sugar or lime juice according to your taste. ​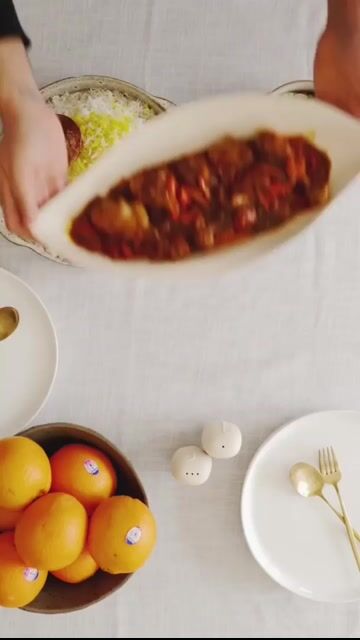 Step 7
Just before serving, sprinkle the stew with slivered pistachios and almonds. ​
"Khoresht Porteghal [Orange Stew] is one of Iran's celebratory stews. It is mainly prepared for special occasions and for special guests."
- Ashkan Hobian -