Sunkist® Navel Orange Cake

By Ash, Roham and Negin

Prep Time: 30 mins
Cook Time: 1 hour
Step 1
Preheat your oven to 320°F.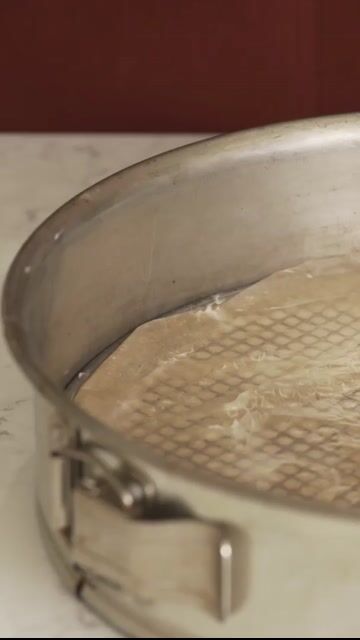 Step 2
Grease and line an 8" round cake tin with baking paper and set aside.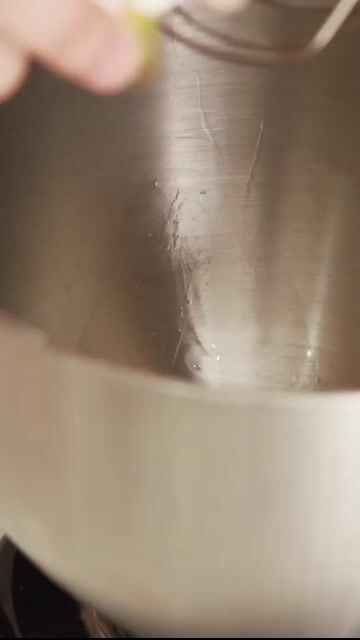 Step 3
Whisk your eggs and sugar until pale and thick.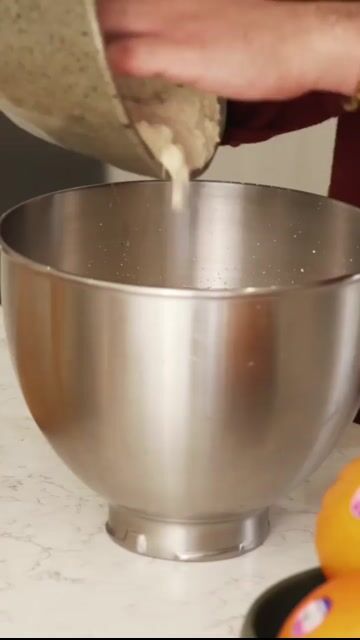 Step 4
Add your juiced oranges mixture, almond meal, baking powder and cardamom and gently fold through your ingredients until everything is combined.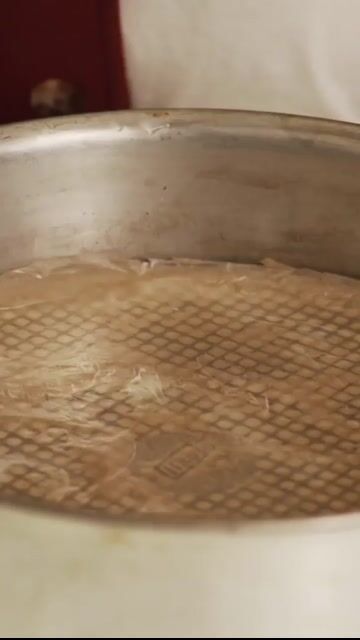 Step 5
Carefully spoon your mixture into your prepared pan.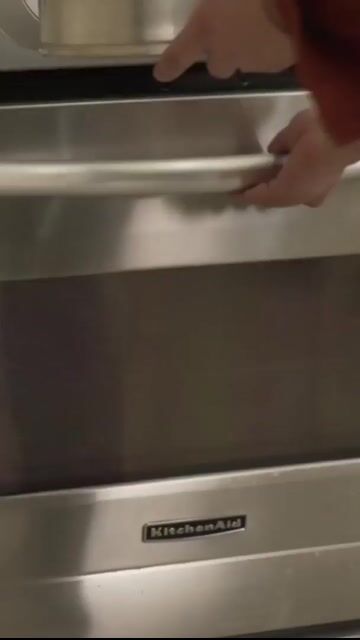 Step 6
Bake for 1 hour or until cooked through and a skewer inserted into the middle removes clean. Allow your cake to cool whilst you prepare your syrup.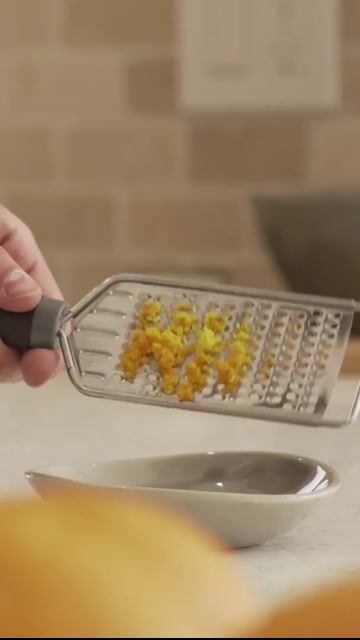 Step 7
To make the syrup, use a zester to remove the rind from your orange and set aside .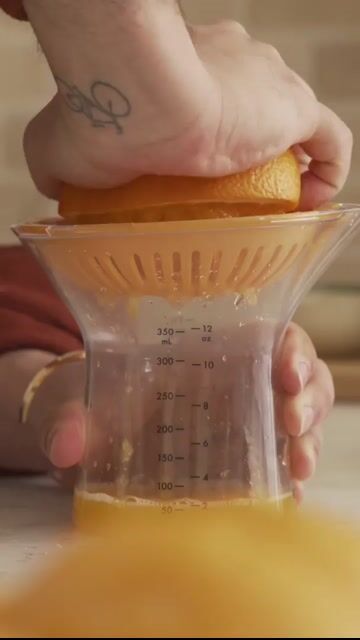 Step 8
Next, juice your oranges and pour the juice into a small saucepan. ​
Step 9
Add your sugar and water and place your saucepan over a low heat, stirring constantly until your sugar dissolves and your syrup begins to thicken. ​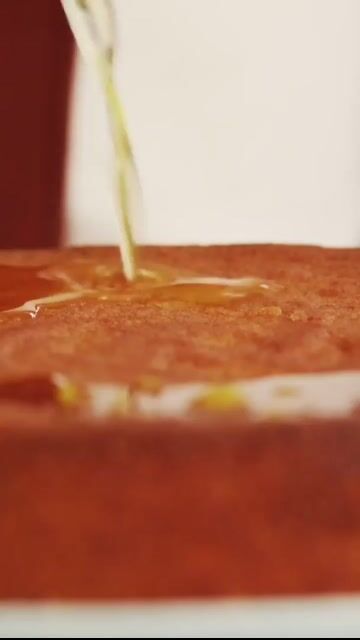 Step 10
Add your zest and orange blossom water (if using) and allow to cool before drizzling over your cooled cake​.
My great-grandmother passed down this Sunkist® Navel Orange Cake to my grandma, mom, and now me. It's one of Iran's most traditional cakes and is a dish that was always around when I was growing up. Traditionally, this cake is made during the fall and winter seasons and used to boost vitamin C during those colder months.
- Ashkan Hobian -