Vietnamese Noodle Salad with Sunkist® Lemons and Blood Oranges

By Thanh and Mía

Prep Time: 20 mins
Cook Time: 5 mins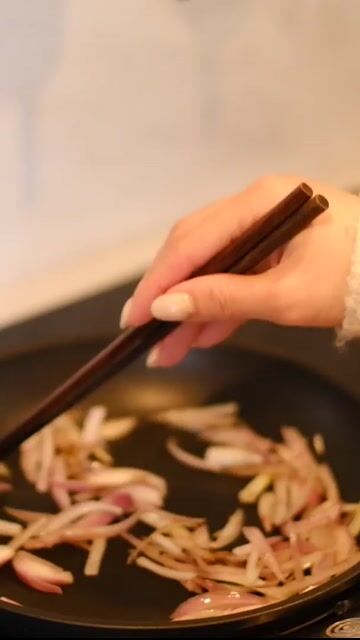 Step 1
Combine shallots and oil in a pan. Place over high heat and cook, stirring frequently, until shallots begin to bubble. Continue cooking, stirring constantly as the shallots fry to ensure even cooking.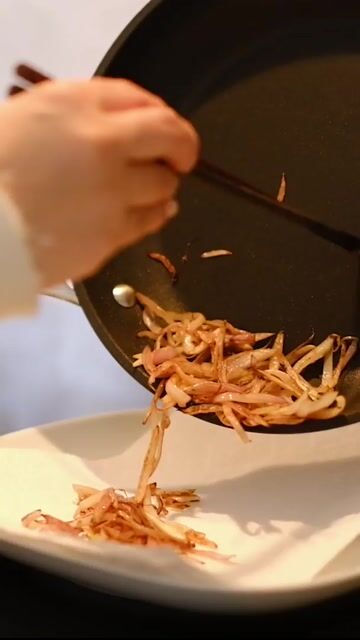 Step 2
When shallots are light golden brown, transfer to strainer and drain. Immediately transfer to a paper towel-lined plate. Blotting gently until paper towel is mostly grease-free. Set aside.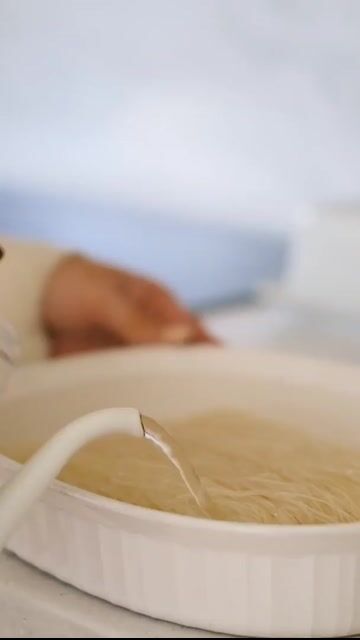 Step 3
Bring a kettle of water to a boil over high heat. Place uncooked noodles in a shallow dish and cover with hot water. Let sit for 5-7 mins and then check that noodles are softer but still firm. Drain, rinse under cold running water, and drain again.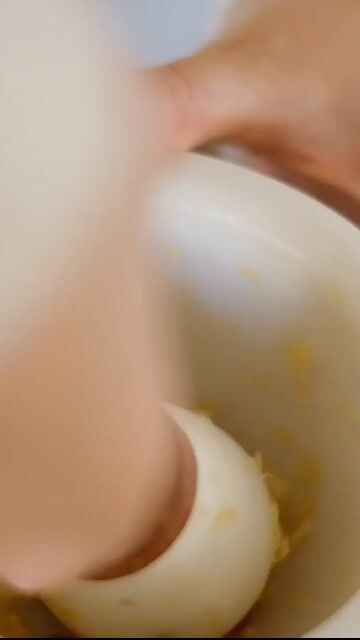 Step 4
In a mortar and pestle, pound garlic and chilies until a paste is formed. In jar with a lid - Add brown sugar, Sunkist® lemon juice, soy sauce, sesame oil and Maggi seasoning (or a liquid aminos) and shake to combine.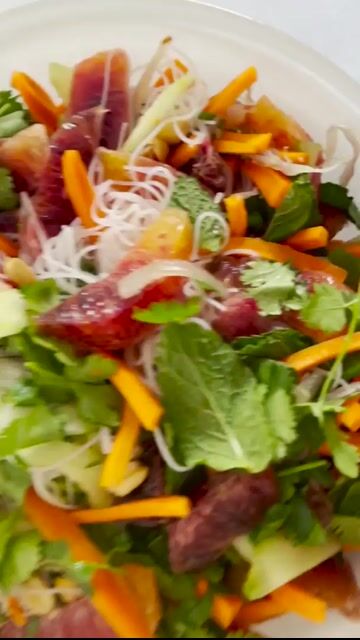 Step 5
Add carrots, cucumber, mint, cilantro, Sunkist® Blood oranges, fried shallots, and half of peanuts to the bowl with the noodles. Add the dressing and toss to coat. Transfer to a large serving bowl. Top with remaining peanuts and serve.
"My aunties made a variation of this recipe for my Vietnamese Tea Ceremony (wedding) and it was well enjoyed by all. This will be the first time making this dish with the intention of sharing it with my daughter and talking about its connection to our family's culture."
- Thanh Phung -